Working with the engineering engagement community, with an aim of ensuring that we are collectively delivering effective, inspiring and impactful engagements to all young people. 
We will do that better by working together and learning from each other.
Play your part by joining campaigns being delivered across the sector; having your say on what content is included on the site; feeding back on resources and by submitting content.
As the site grows we'll be highlighting more opportunities for working together.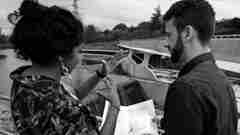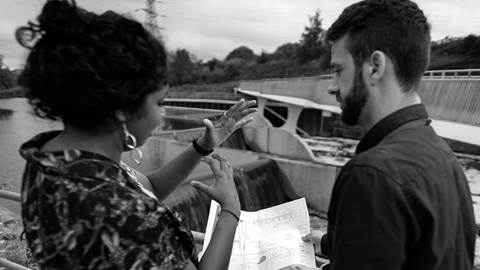 Let us know what resources you'd like to see on the site
We're working to add resources to our site. Let us know what you'd find most useful.
Submit Content
If you have a resource that you think would help the community to improve their engineering engagement practice please submit it for consideration.