Encouraging future engineers
Engineers and engineering will be crucial to helping the UK achieve its net zero ambition and Tomorrow's Engineers Week 2021 is an opportunity for engineers, employers, schools, colleges, universities and Professional Engineering Institutions to showcase how engineers can make the world a better place.
For young people, it's a chance to spark ideas and consider how they could address local and global challenges in their future careers.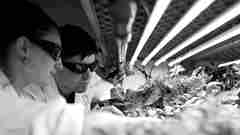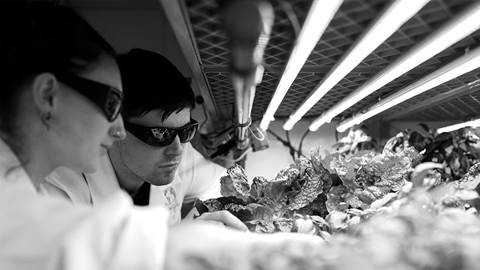 Last year's themes
From 2 to 6 November 2020, #TEWeek20 placed an emphasis on providing inspiring and exciting opportunities for young people to experience the world of engineering on digital and social media platforms.
Throughout #TEWeek20 engineering institutions, employers and schools came together to show young people the vital importance of engineering careers and to provide information about how to become an engineer in the future.
Thanks for taking part!