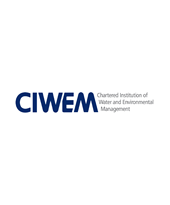 Chartered Institution of Water and Environmental Management
CIWEM is the leading royal chartered professional body dedicated to sustainable management of the environment, globally.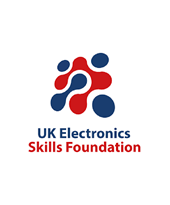 UK Electronics Skills Foundation
UK Electronics Skills Foundation is the voice for skills in the electronics and semiconductor industry. Through engagement with schools, universities and industry, it is the UK Electronics Skills Foundation's mission to encourage more young people to study Electronics and to pursue careers in the sector.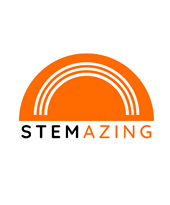 STEMAZING
STEMAZING is a not-for-profit social enterprise. It is a space for women in STEM to shine as visible role models and champion inspiration, inclusion, and impact. It is a call to action to collectively amplify the voice of women in science, technology, engineering and maths, so a more diverse and inclusive STEM future can be created.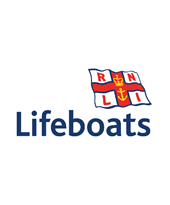 RNLI
The RNLI is the charity that saves lives at sea. We do this through lifeboat search and rescue, lifeguards, water safety education and flood rescue.