Thank you to everyone who joined us for Tomorrow's Engineers Live 
This free conference and networking event brought together the engineering outreach community to discuss challenges and share good practice.
It covered the key challenges of targeting and delivering to diverse groups and ensuring impactful engagement. It looked at showcasing modern engineering to young people as well as ways to work collaboratively to really make a difference.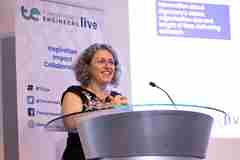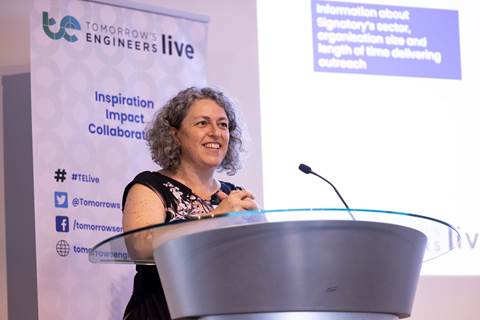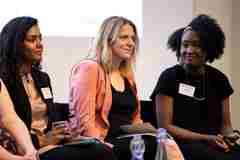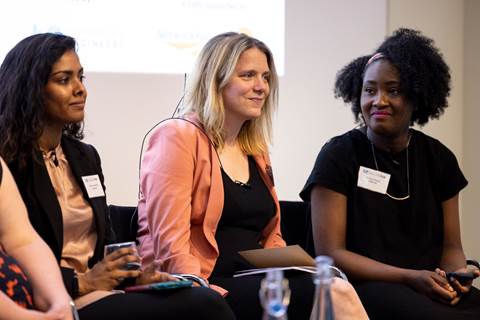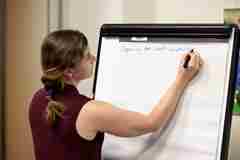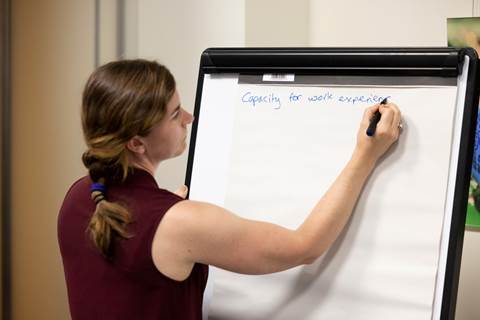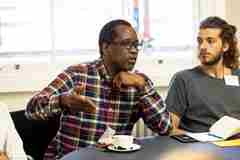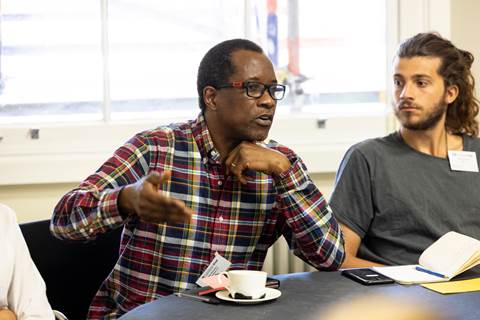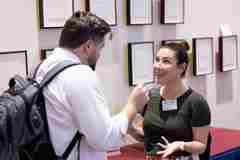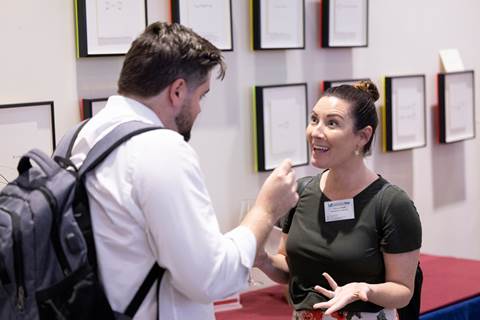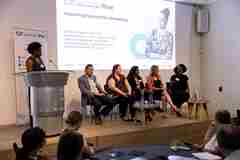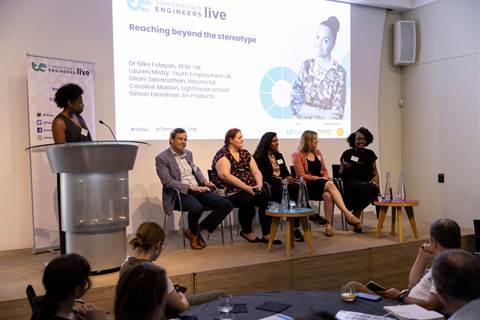 Tomorrow's Engineers Live covered these main themes:
The challenge – scale of need
Effective collaboration
Showcasing modern engineering
Targeting and delivering to diverse groups
Smashing stereotypes
Delivery with impact